Vinyl Single (
Made In USA/ Columbia 07301
)
Side A:
Surfin' Bird
- Pee Wee Herman
Side B:
My Beach
- Surf Punks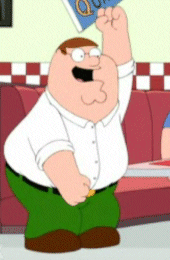 The Rivingtons'un iki farklı şarkısı kullanılarak oluşturulan
Surfin' Bird
sık sık değişik sanatçılar tarafından yorumlandı. Bu yorumlardan en çok hatırlananlardan biri Amerikalı komedyen Pee-Wee Herman'a ait. Amerikalı bu ünlü komedyen
Surfin' Bird
'ü, Lyndall Hobbs'un yönettiği 1987 yapımı Back To The Beach filmi için kaydetti. Filmin soundtrack albümünde yer alan şarkı ayrıca 45'lik olarak da piyasaya çıkarıldı. Plağın B yüzünde aynı filmde kullanılmış olan Surf Punks grubunun yorumladığı
My Beach
yer alıyordu.