Vinyl 45 Rpm EP
(
Made In England/ Capitol EAP4 2198
)
Beach Boys Concert
Side A-1:
The Little Old Lady From Pasadena
Side A-2:
Papa-Oom-Mow-Mow
Side B-1:
Let's Go Trippin'
Side B-2:
Johnny B. Goode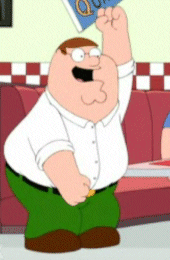 The Rivingtones'un
Papa-Oom-Mow-Mow
'u yayınlandığı tarihten sonra sık sık cover'lanan şarkılardan birine dönüştü. The Trashmen'in bu şarkının belirli kısımlarını
Surfin' Bird
'de kullanmasından bir yıl kadar sonra müzik tarihinin en önemli gruplarından Beach Boys da
Papa-Oom-Mow-Mow
'u konserlerinde icra etmeye başladı. Grup, In Concert başlığıyla yayınlanan konser albümlerine aldıkları bu şarkıya ayrıca 1964 yılında piyasaya çıkardıkları dört şarkılık konser EP'lerinde de yer verdiler. Beach Boys elemanları
Papa-Oom-Mow-Mow
'u, akustik olarak kaydettikleri ve cover şarkılardan oluşan 1965 albümleri
Beach Boys' Party
'de bir kez daha yorumladılar.